About us
Your fantasies are our fulfillment
We want to make your home comfortable. Our goal is to bring simple, durable and colorful design solutions of the interior design to the market and make it better for customers and the environment. We offer flexible, cost-effective and efficient architectural solutions that are both practical and capable of providing a stunning visual effect.
The advantages of suspended ceilings
A huge selection of textures, colors, and designs
Quick way of decorating a room without preliminary preparation of the surface
After installation, provides absolutely perfect, smooth finished surface
Hides all the existing flaws of the ceiling
Do not accumulate dust, mold, odor or moisture. Resistant to chlorine, vapors, cold and heat
Comply with all safety requirements of USA and Canada (i.e. certified for obtaining construction permits)
Advantages of decorative painting
Ease of application with minimal surface preparation
A large variety of possible color schemes
The variety of textures: Mat, glossy, structural effects
All the colors are hypoallergenic
Decorative materials are able to disguise minor flaws and hide imperfections
A large portion of the compositions water-resistant, resistant to mechanical damage
View more
That was — as it became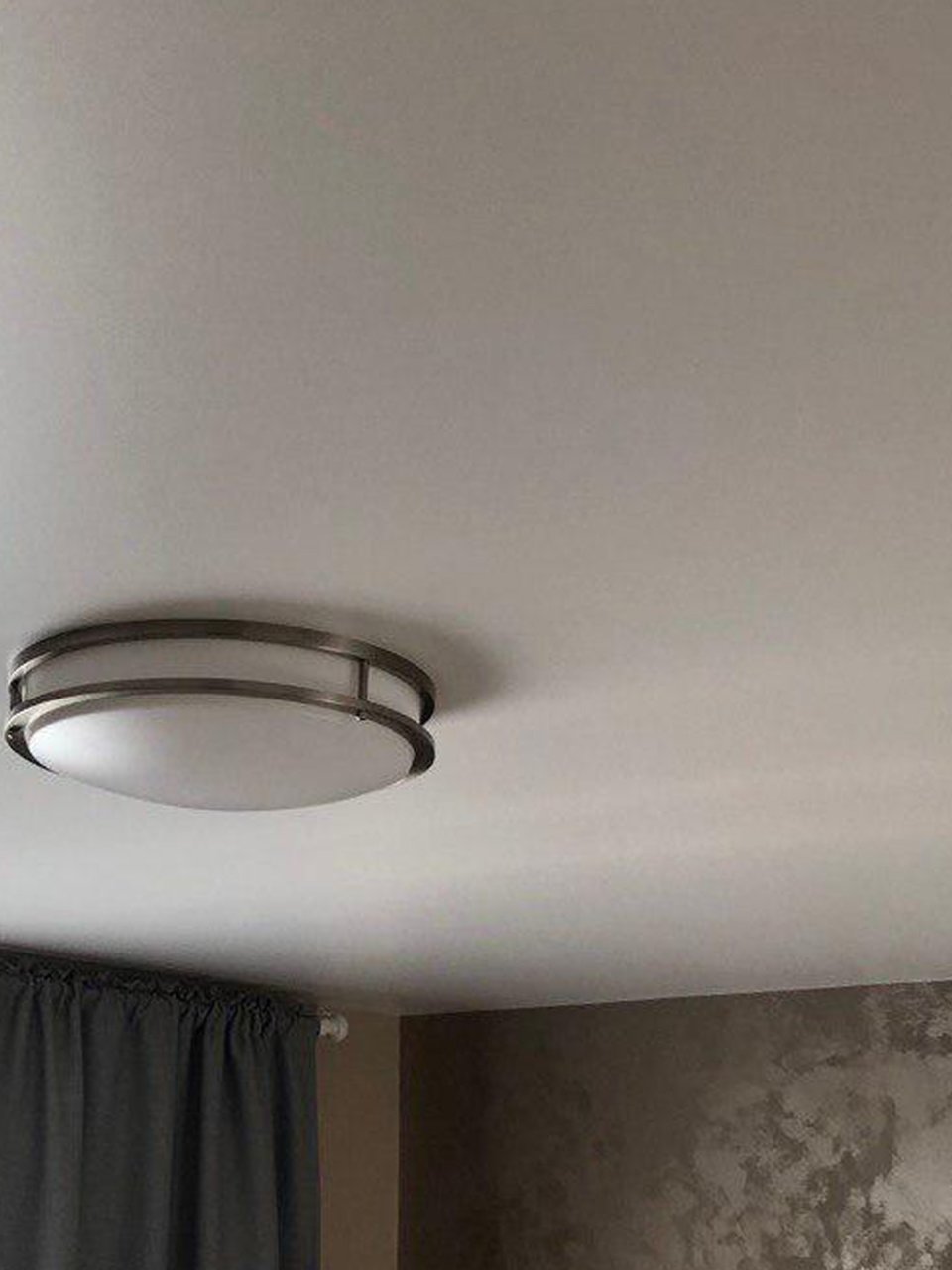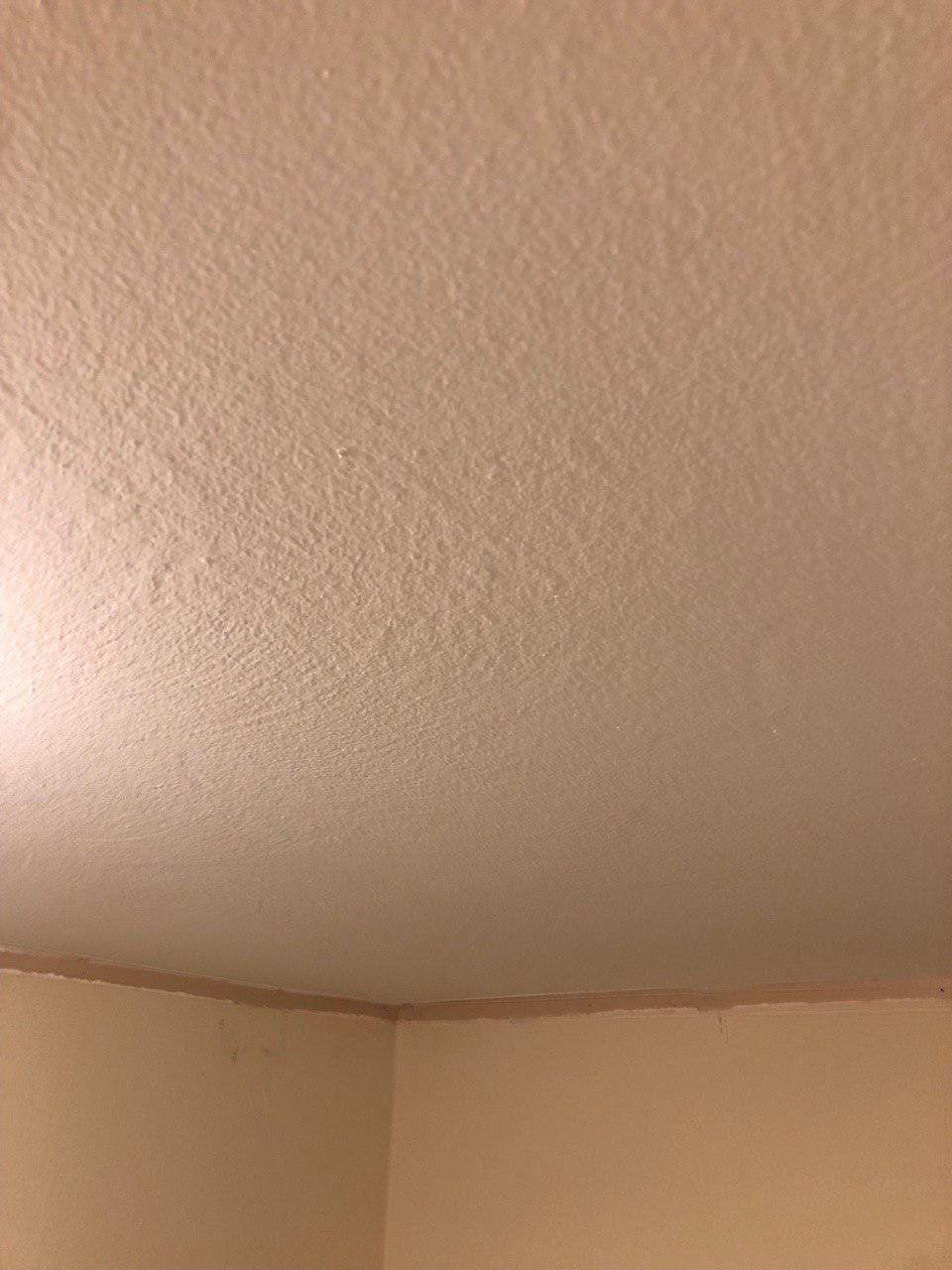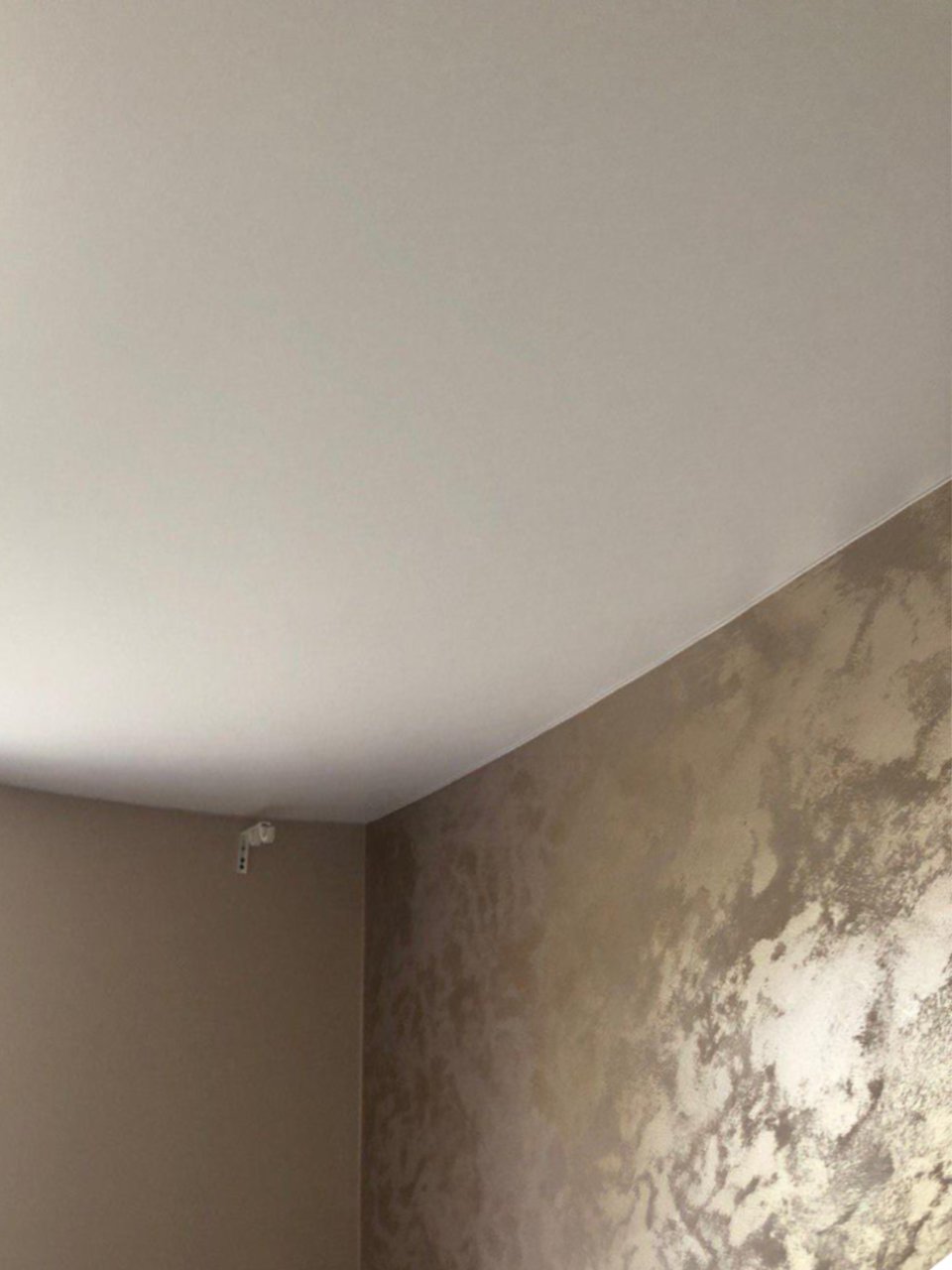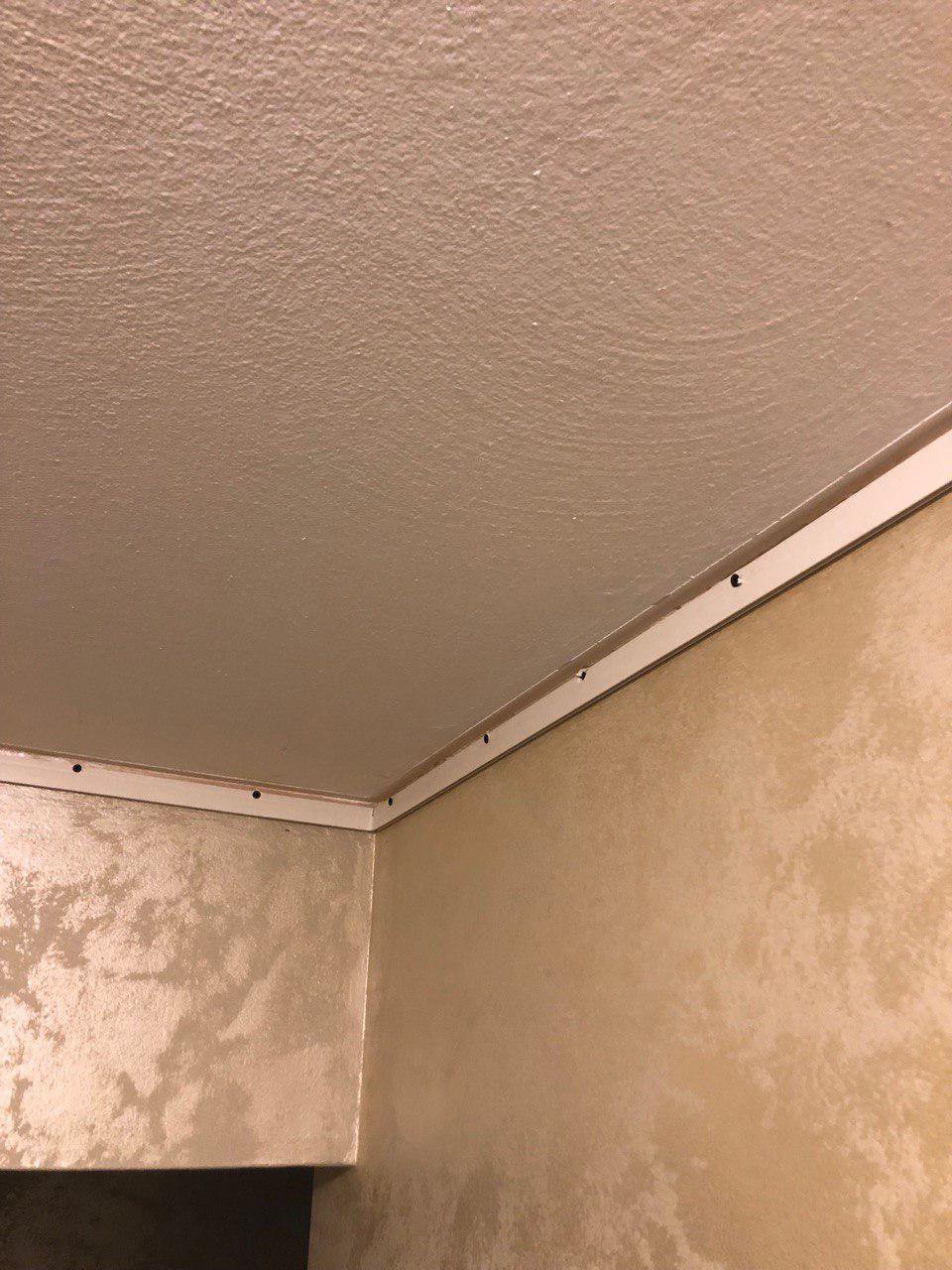 Portfolio
Our services provide impeccable, efficient and painstaking work that will significantly contribute to the overall look and effect of your home.
View all portfolio
Create your unique style
Select the color of the walls
Greens
Neri
Blues
Violets
Reds
Oranges
Yellows
San Marco 1
Select the color of the ceiling
Frequently asked questions about the decor
How we work
3
business days
prompt execution of the order
from
2
years
warranty for work performed
up to
2
hours
easy and quick installation of the room
more than
1000
colors and textures
How to contact us
Phone:
Email:
moc.liamg@8102lebyirtimzd
Address:
2423 N Kennicott Dr, Arlington Heights, Illinois
Opening hours:
Monday - Friday: 09:00 — 18:00.
Saturday, Sunday: by appointment.
PGZvcm0gbWV0aG9kPSJwb3N0IiBhY3Rpb249Ii9tL3Bvc3QvZm9ybVBvc3QvMSIgZGF0YS1wcm9jZXNzaW5nPSJ2YWxpZGF0ZSBwb3N0IiBkYXRhLWlkPSIxIj4KCTxpbnB1dCB0eXBlPSJoaWRkZW4iIG5hbWU9Im5hbWUiPgoJPGRpdiBjbGFzcz0iY29sMiI+Cgk8ZGl2IGNsYXNzPSJncm91cCI+CgkJPGRpdiBjbGFzcz0iaGVhZGVyIj5Zb3VyIG5hbWU8L2Rpdj4KCQk8ZGl2IGNsYXNzPSJjb250cm9sIj5GaWxsIG91dCB0aGlzIGZpZWxkPC9kaXY+CgkJPGlucHV0IHR5cGU9InRleHQiIGRhdGEtdmFsaWQ9IlJlcXVpcmVkIiBuYW1lPSJGdWxsTmFtZSIgbWF4bGVuZ3RoPSIyNTUiIHBsYWNlaG9sZGVyPSJJbnRyb2R1Y2UgeW91cnNlbGYiPgkKCTwvZGl2PgoJPGRpdiBjbGFzcz0iZ3JvdXAiPgoJCTxkaXYgY2xhc3M9ImhlYWRlciI+WW91ciBwaG9uZTwvZGl2PgoJCTxkaXYgY2xhc3M9ImNvbnRyb2wiPkZpbGwgb3V0IHRoaXMgZmllbGQ8L2Rpdj4KCQk8aW5wdXQgdHlwZT0idGV4dCIgZGF0YS12YWxpZD0iUmVxdWlyZWQiIG5hbWU9IlBob25lIiBtYXhsZW5ndGg9IjI1NSIgcGxhY2Vob2xkZXI9IlNwZWVkIHVwIGNvbW11bmljYXRpb24iPgkKCTwvZGl2PgoJPC9kaXY+Cgk8ZGl2IGNsYXNzPSJncm91cCI+CgkJPGRpdiBjbGFzcz0iaGVhZGVyIj5Bc2sgYSBxdWVzdGlvbjwvZGl2PgoJCTx0ZXh0YXJlYSBjb2xzPSI3IiByb3dzPSI1IiBuYW1lPSJUZXh0IiBtYXhsZW5ndGg9IjEwMjMiIHBsYWNlaG9sZGVyPSJXZSB3aWxsIHRyeSB0byByZXBseSBhcyBzb29uIGFzIHBvc3NpYmxlIj48L3RleHRhcmVhPgkKCTwvZGl2PgoJPGJ1dHRvbiB0eXBlPSJzdWJtaXQiIGNsYXNzPSJwcmltYXJ5Ij5TZW5kPC9idXR0b24+CjwvZm9ybT4=